Are skin imperfections bothering you, giving away your age, or making you look older than your actual age?
Our PicoPulse treatments produce dramatic results that can be achieved with lesser treatment sessions, lower costs, minimal discomfort and downtime, faster recovery and it is almost pain free.
One Doc specializes in hyperpigmentation and dark spot treatments for Asian skin. Our PicoPulse treatment uses the non-surgical, non-invasive radiopulse technology specifically for the treatment of:
Melasma
Dark Spots
Hyperpigmentation
Sun damage
Freckles and age spots
Acne and acne scars
Uneven skin tone and dark patches
Poor skin texture
Fine lines, wrinkles and enlarged pores
Why
PICOPULSE™️
is better than
PICO LASERS
PICOPULSE™️ ability to deliver shorter pulses consequently results in shorter time needed to address skin issues when compared to traditional Pico laser treatments. Depending on the severity of the condition, this means lesser treatment sessions and recovery time is generally shortened and in some instances, not required at all.
This ultra-short radiopulse capability also enables it to break down pigmentation in much smaller fragments compared to a normal Pico laser treatment. There is also significantly minimal or no discomfort during a PICOPULSE™️ treatment.
ONE DOC Signature PICOPULSE™
Suitable for Asian Skin.
Genuine Korea No.1 Technology.
Consistent Real PicoSecond (one in a trillions second).
Patented by One Doc with multiple successful results and clinical proven researches.
More gentle, focused and even more effective than Laser.
Traditional PICO LASER
Suitable for Caucasian Skin only.
Flooded by Non-Genuine, Unsafe and Counterfeit Pico Machines in the market.
Inconsistent PicoSecond Technology.
Unpredictable results on skin improvements.
Can causing unwanted side effects and downtime.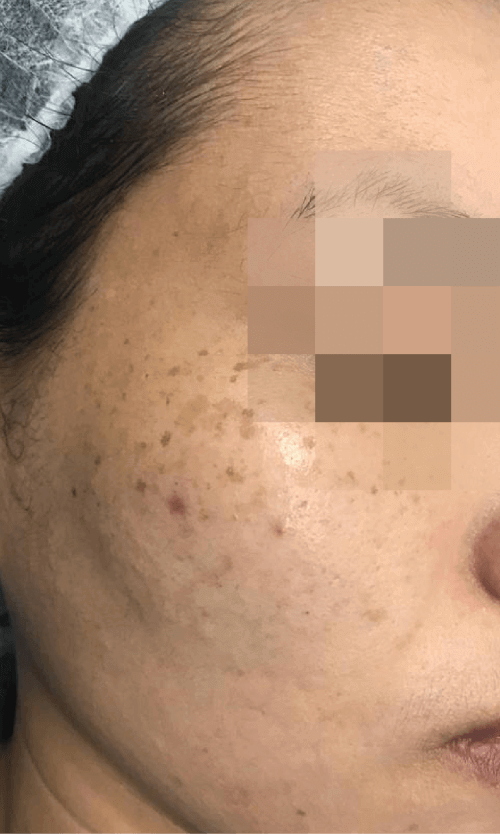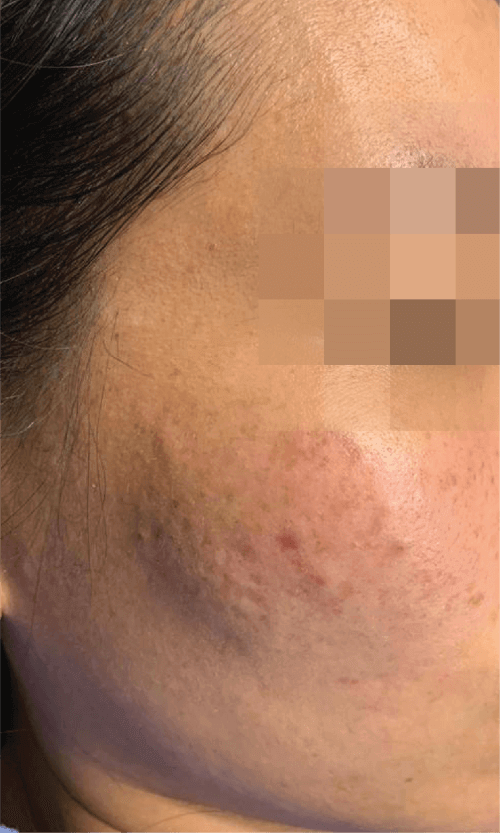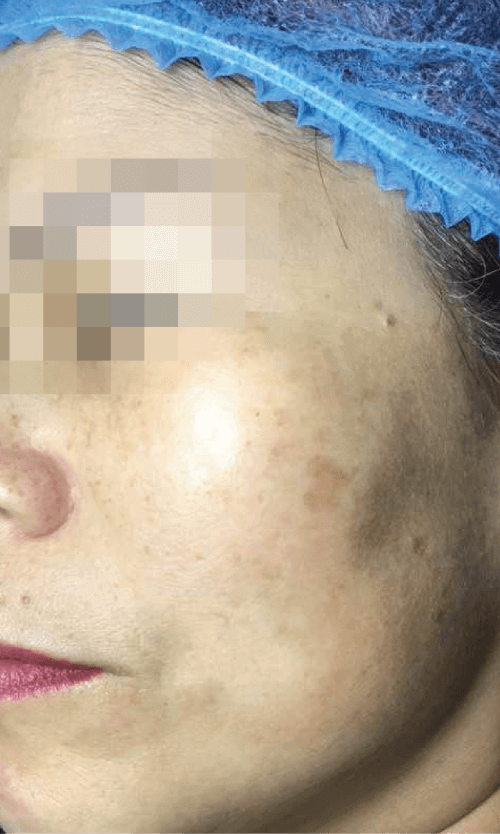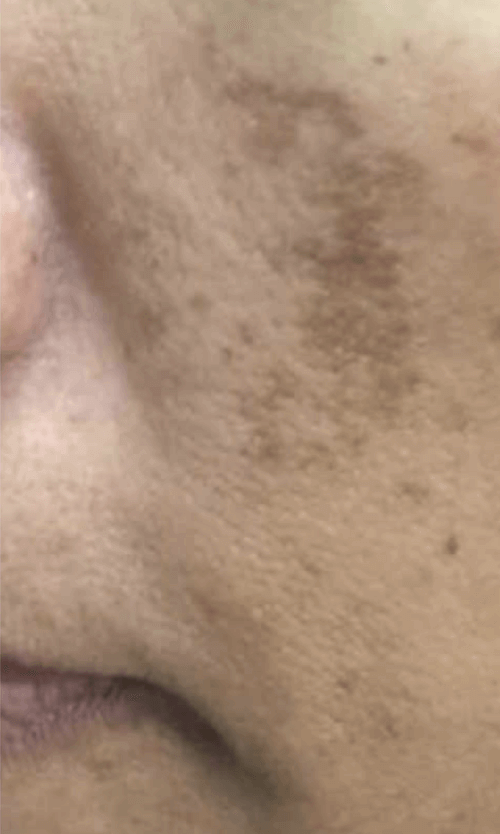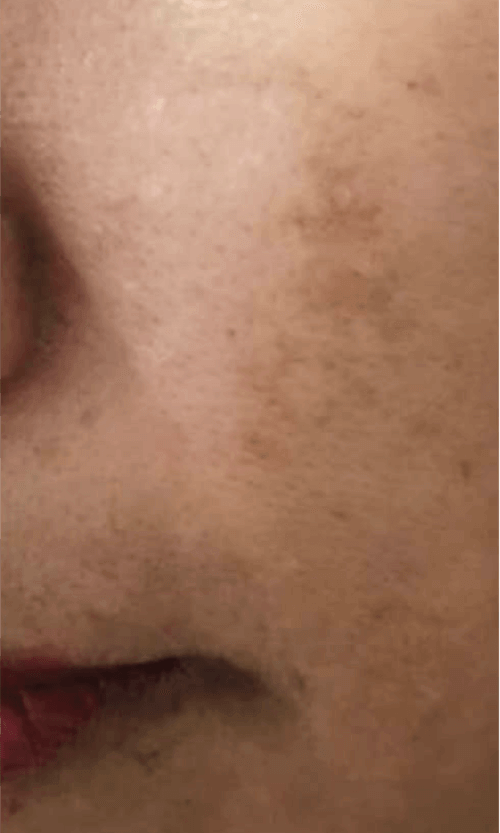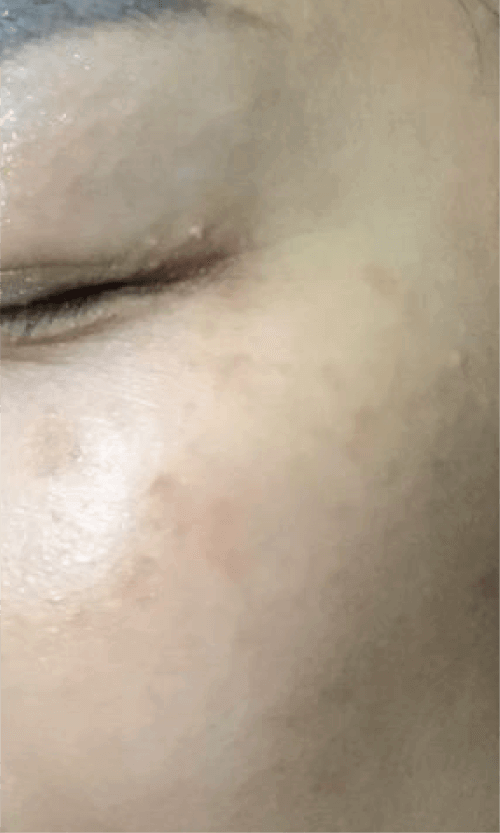 Frequently Asked Questions
As technologies innovate, it drastically reduced downtime, therefore, we made our treatments suitable for most skin types. They work by penetrating thermal energy into the skin to encourage dermal collagen production. The remodeled collagen bundles in your skin improve its elasticity, tightens enlarged pores as well as strengthens the epidermal layer of the skin.
For individuals with moderate to enlarged pores and preference for low social downtime, PicoPulse treatment is recommended. For a suitable treatment to cater to darker skin tones, moderately-severe enlarged pores and concomitant acne scars, One Doc PicoPulse is the answer.
Click To View
---
If you require further assistance regarding our facial, please do not hesitate to visit our locations for a personalised consultation or contact us.
The information needed can be found here.