We take pride in all our treatments, facials and products because they were carefully crafted by doctors specialised in medical aesthetics. Our philosophy is simple: to help everyone on their journey to achieve clearer, radiant and youthful skin.
ABOUT US
Safe & Effective

Endorsed by Doctors

Zero Downtime

Visible Result
Pigmentation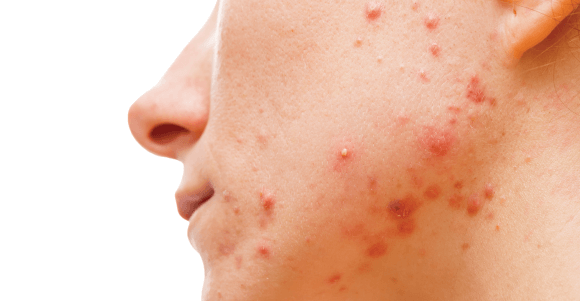 Acne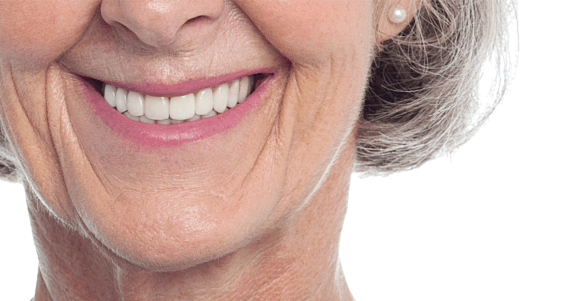 Sagging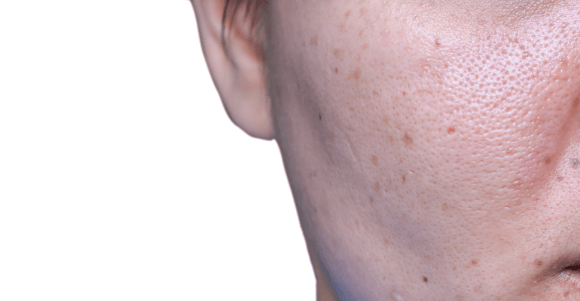 Pores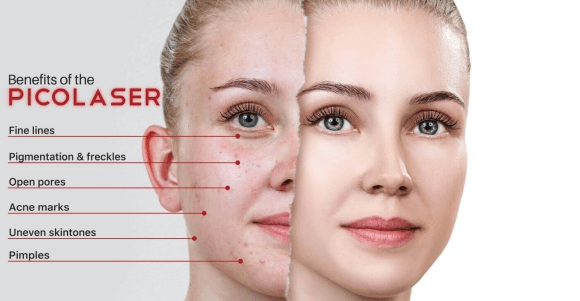 Pico Laser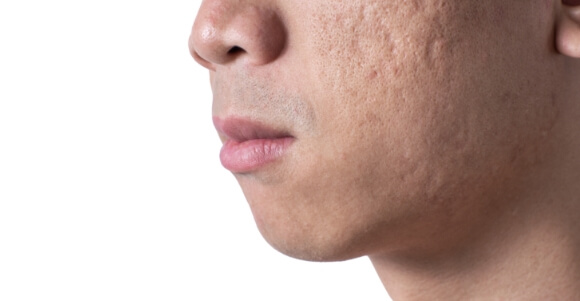 Acne Scars
The World's MOST ADVANCED Pico Laser – Sign Up Now!
First Trial Promo

Sign Up Now! RM199 ONLY!

READ MORE

Are you the luckiest Malaysian?

WIN a Luxurious Trip to Malaysian Islands.
Campaign Period: 10 July - 30 Sept 2018

READ MORE

2 Years Anniversary Promotion

Signature Laser & Light Therapy RM199 (N/P RM400)
Signature Thermocollagen Lifting RM299 (N/P RM600)
Promo Duration: 20 March 2018 - 20 June 2018

READ MORE
I extremely love One Doc because they are not only affordable but they are also friendly. I always feel like home whenever I drop by! So, do visit One Doc guys!

Celebrity

My face still feels smooth and flawless even if is after three days of treatment. I feel like I am having my purest skin back.

Celebrity

This is one of the most painless facial ever! This place is amazing!

Celebrity

I see obvious results. It is safe and effective for acne prone skin. I love it!

Celebrity

Just done the carbon peel and medical laser. Good service by patience and nice doctor. The doctor explained the treatment in very detail. Staff also very helpful. They did not push me into buying any of their packages or products. Highly recommend it to friends and family. Keep up the good work, ONE DOC!

Customer

我要真心的感谢,令我恢复信心,快乐,六十岁的我,又可像年轻人一样打扮,让我在进入老年的曰子,充满希望。虽然疗程还未完,但我有一百巴仙信心,到作完後会有更惊喜的境界。多谢。Dr CHIN, Dr ONG。

Customer

Having a good experience in ONE DOC clinic. Comfortable environment with professional Doctor and not forgetting the nice and friendly staff.

Customer
We have over (#) outlets all over Malaysia: there's no trouble spotting us! Contact the closest outlet to you for available slots!
KNOW MORE