The root evil of most acnes are clogged pores that allow the bacteria to inhibit and multiply. From dead skin cells and sebum, these culprits can be eradicated with our Signature 4 Step Medical Facial Acne Laser Treatment that cleans the skin, unclogs the impurities, eliminates the bacteria and uses both red and blue light to restore the skin.
A simple solution to your acne issues starts with us. Flip through the gallery of life-changing testimonies from our customers after acne laser treatment.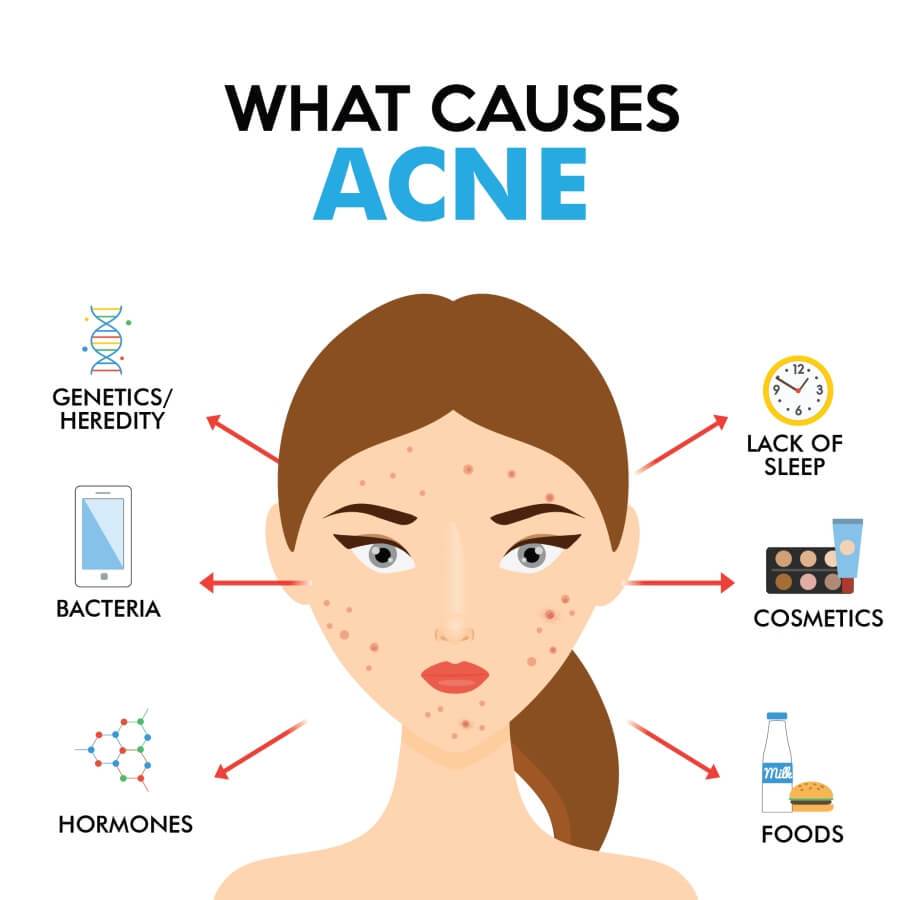 ---
---
If you require further assistance regarding our facial, please do not hesitate to visit our locations for a personalised consultation or contact us.
The information needed can be found
here
.