Laser Treatment & Aesthetic Centre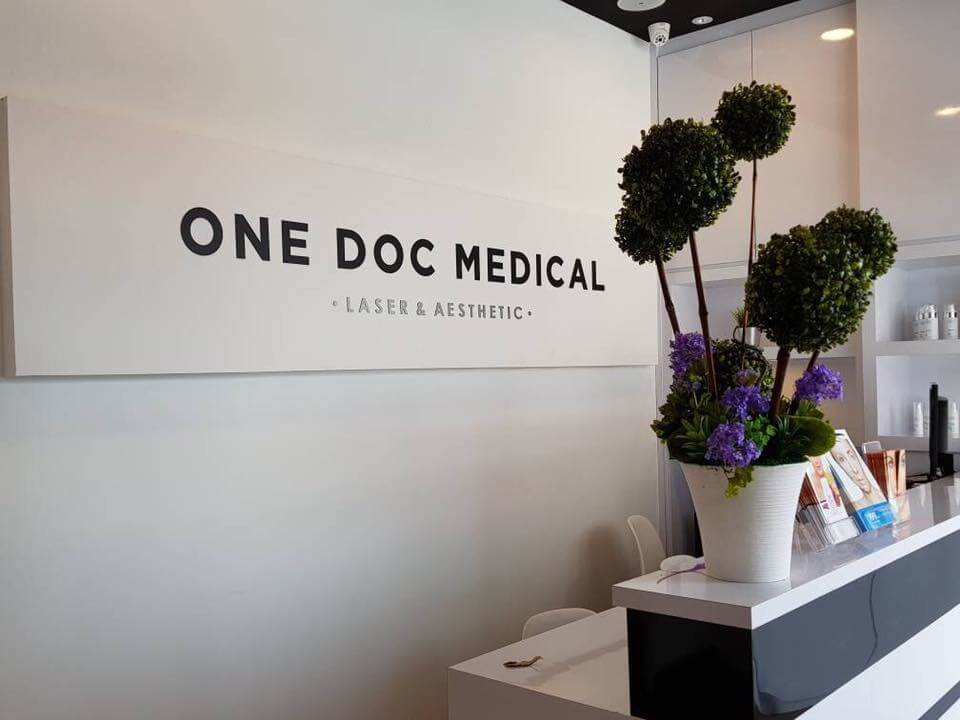 One Doc is an award-winning, locally established No. 1 Laser Treatment Centre and Aesthetic Centre in Malaysia for acne, pores, pigmentation and aging skin.
We were humbly awarded the Emerging SME Brand 2018 by The Golden Bull Awards and the 2018 Malaysian Aesthetic Medicine Growth Excellence Leadership Award by Frost and Sullivan, making us as the nation's fastest growing medical aesthetic centre.
We specialise in laser facial treatments to improve skin texture, and our medical facial formulas are safe and proven results for they are the handiwork of our dedicated and excellent team of doctors. To ensure high standards of service at One Doc, we will provide you with a reliable assessment of your skin, and an effective treatment plan.
Our medical facials stand out with its straightforward effectivity and simplicity, giving you less hassle for greater skin. We are devoted to serving our customers across the Peninsula and the East, and dream of expanding across the shores to Indonesia, China, Vietnam and Cambodia; to give everyone a shot at achieving clearer, radiant and youthful skin.
We have a nationwide network of laser centres. Do not hesitate to drop by for a consultation; just like our lasers, we do not bite!
BOOK AN APPOINTMENT