As laser technologies innovate, it drastically reduced downtime therefore made it suitable for most skin types. They work by penetrating thermal energy into the skin to encourage dermal collagen production. The remodelled collagen bundles in your skin improves its elasticity, tightens enlarged pores as well as strengthenS the epidermal layer of the skin.
For individuals with moderate to enlarged pores and preference for low social downtime, a non-ablative laser treatment is recommended. For a suitable treatment to cater to darker skin tones, moderately-severe enlarged pores and concomitant acne scars, One Doc Pico Laser is the answer.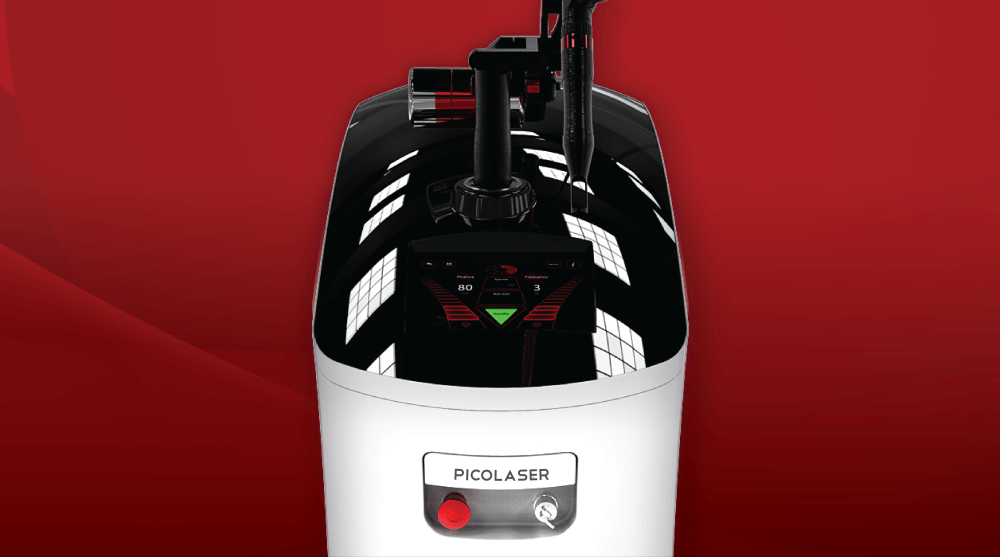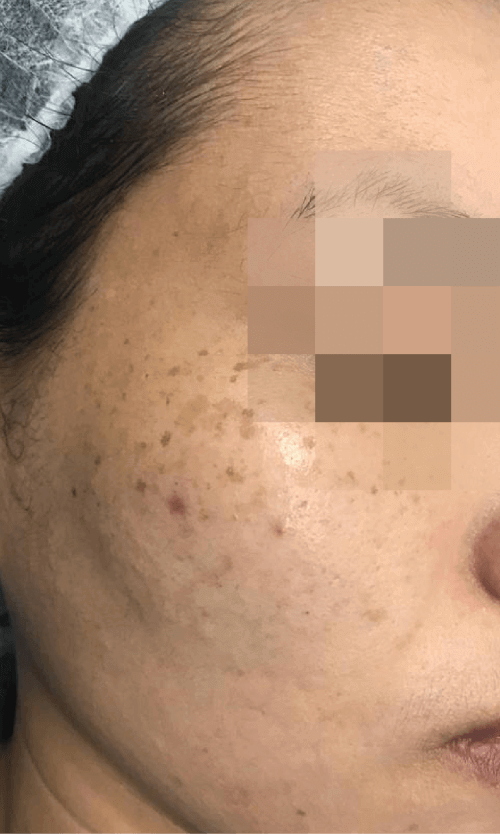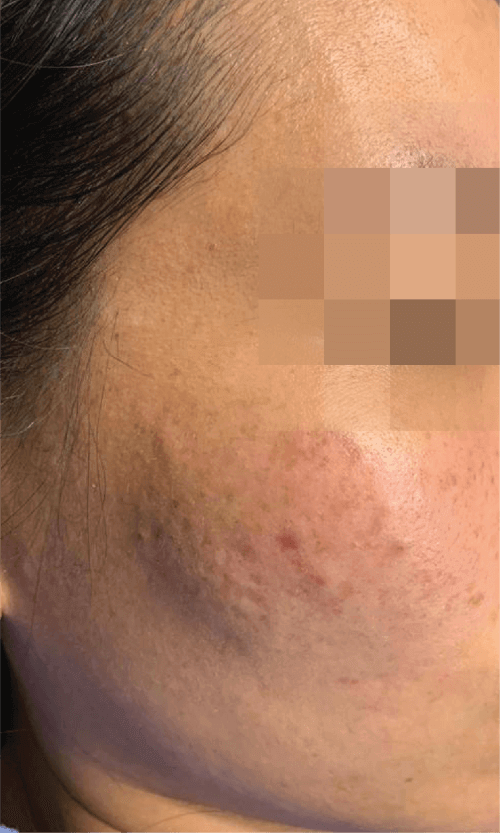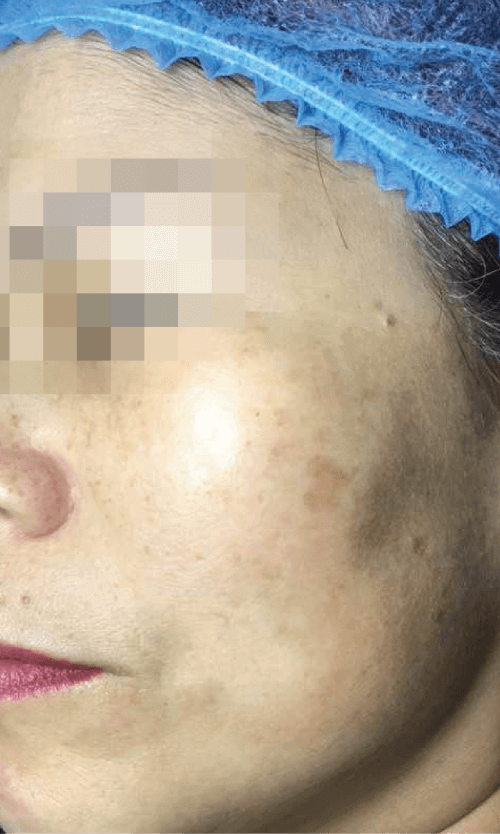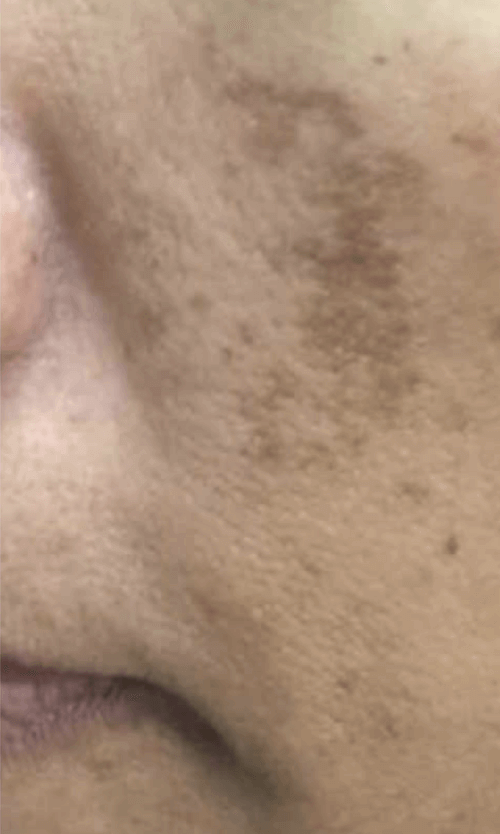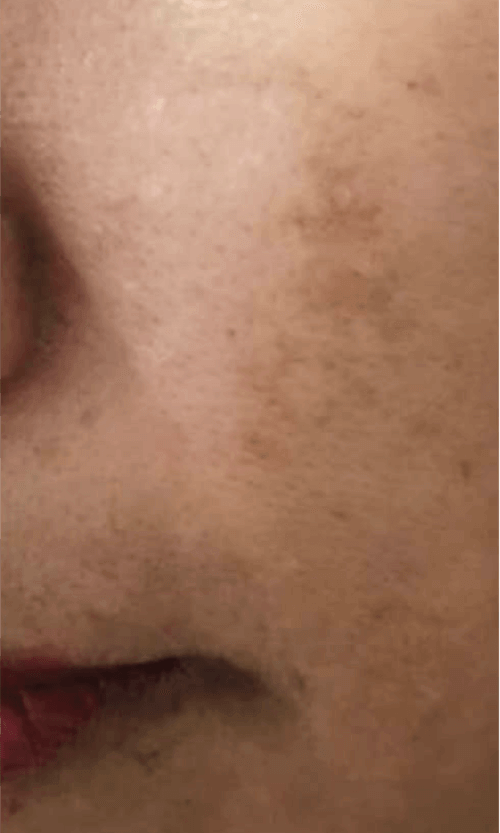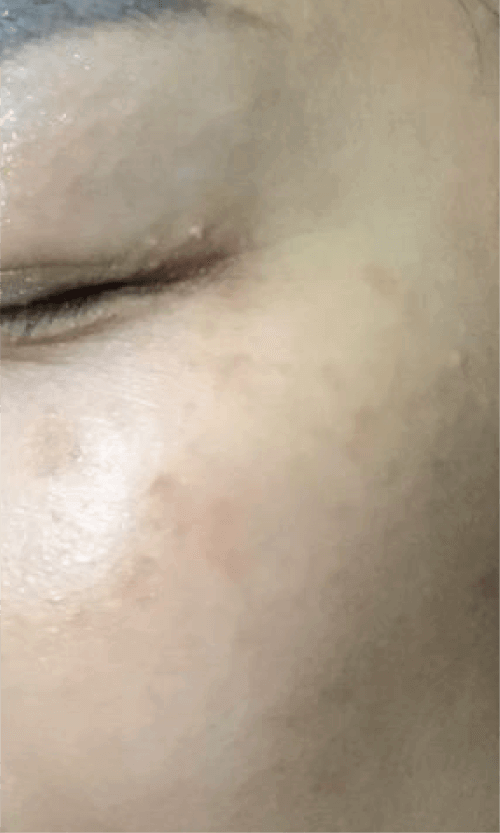 ---
If you require further assistance regarding our facial, please do not hesitate to visit our locations for a personalised consultation or contact us.
The information needed can be found
here
.